Looking for some inspiration when it comes to making incredible vinyl decals? Maybe you want to design your own clothes, shoes, tumblers, or anything you can think of? Take a look at this post to see the best vinyl decal ideas from around the web and of course, the tools you need to make them perfect every single time.
As an Amazon associate this post contains affiliate links for which I may be compensated if you choose to click and purchase something through them. This is at absolutely no extra cost to you.
Types of Vinyl You Can Purchase
In order to make a vinyl decal for something such as a T-shirt, mug, keychain, or tumbler you should start with purchasing some quality vinyl.
Iron On/Heat Transfer Vinyl
First we have iron on heat transfer vinyl. This type of vinyl is perfect for transferring vinyl onto materials like fabric, wood, or canvas.
Adhesive Vinyl
Then we have adhesive vinyl. This type of vinyl is most commonly used for decoration on glasses, tumblers, vases, and other craft projects. There are many levels of adhesive vinyl and it really depends on how long you want to keep your decal.
How Do You Cut Vinyl Into A Decal?
There are many ways you can cut your vinyl decals. You can do it by hand using patterns or with a machine. Most people find it is much too difficult to do by hand and opt to get a cutting machine. I personally prefer the Cricut Explore Air 2 for my vinyl cutting.
Simply login to Cricut Design Space to start choosing from thousands of fonts and images. You can even upload your own custom cut files.
Cricut Design Space comes built in with and Cricut cutting device. It is cloud based so you can literally access it from anywhere.
Or…
You can find or make a stencil and cut using an exacto knife. Definitely not my first choice because it is not only dangerous, but not as precise. I like to do a lot of crafts with my kids so I avoid sharp objects at all cost.
Here are a few vinyl projects I have made using my Cricut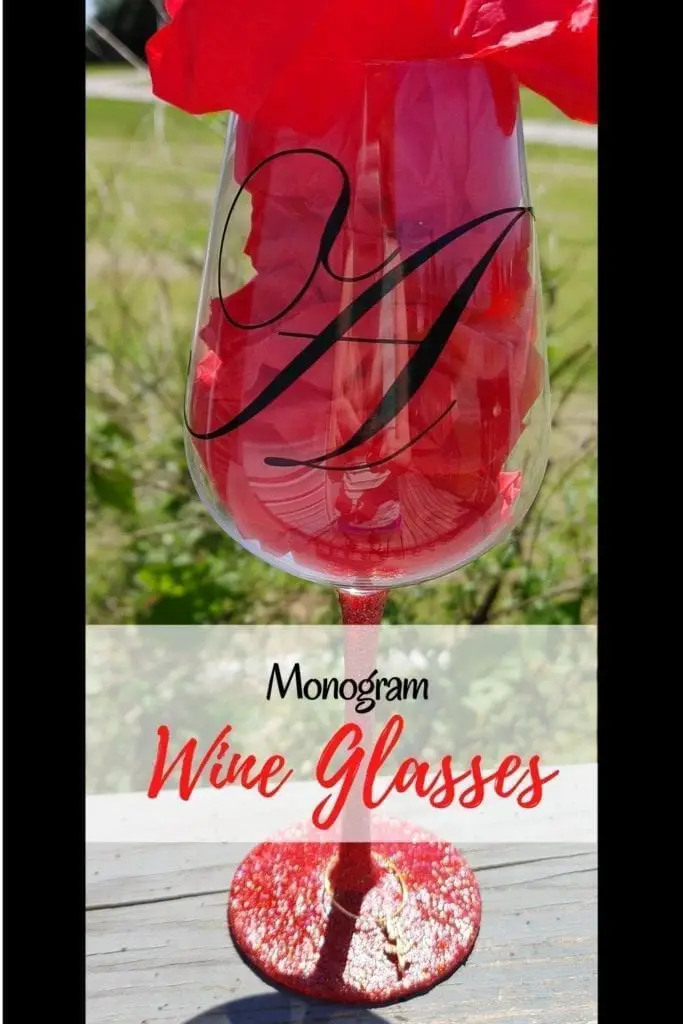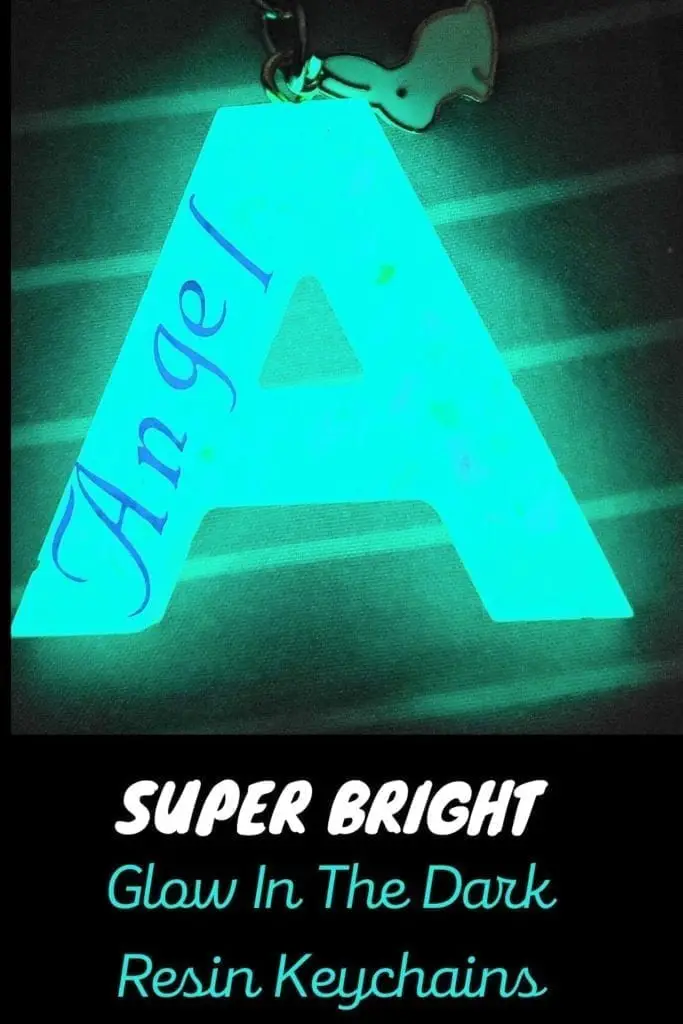 Both of these projects involved cutting different font sizes and styles from adhesive vinyl. I was able to easily cut the vinyl decals quickly and precisely.
Here are 10 amazing projects you can make using Vinyl!
Now that you know a little about vinyl types and how to cut them, here are some amazing projects you can use for inspiration!
1. Vinyl T-shirts
By colormecrafty.net
2. Vinyl Vase
By SemiglossDesign.com
3. Vinyl Cup With Straw
By mycrazygoodlife.com
4. Car Window Decal
By morethanyouraveragemom.com
5. Iron On Vinyl To Wood
By Tessathome.com
6. Vinyl Resin Keychain
By www.Amber-Oliver.com
7. Vinyl Glass Plates
By toomuchlove.ca
8. Vinyl Decals On Shoes
prettyprovidence.com
9. Vinyl Koozies
madincrafts.com
10. Birth Stat Plush
By leapoffaithcrafting.com
I hope this post gets you started on your way to making amazing vinyl decals with ease!
If you like this post you should definitely check out these other great crafty posts!
20 Stunning Resin Craft Ideas To Make And Sell
Top 10 Crafts To Make And Sell Online For Money