Have you considered making your own jewelry to gift or sell, but have a tight budget? Perhaps you just want to wear your own marvelous jewelry creations? Jewelry crafting can be expensive. Many retailers will gouge prices on jewelry making components such as beads, chains, and charms. In this post I will show you where you can get the best supplies for jewelry making on a budget!
*This post contains affiliate links. If you choose to click and purchase something through them I may receive a small amount of money at absolutely no extra cost to you. I only recommend products I believe in!
Weekly Flash Sales
I know how expensive jewelry making can be. At one time I was spending more money to make jewelry than even close to what I was getting back in return. My secret jewelry making weapon of choice is now Beebeecraft. They have weekly flash sales which make prices unbelievably low. Add in promo codes and coupons and you could get sooo much jewelry making stuff for very little.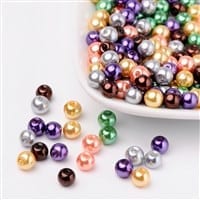 A One Stop Shop For Jewelry Making On A Budget
Again, why should you choose Beebeecraft over other jewelry crafts merchants? Beebeecraft not only has fair prices, but many continuous sales on a variety of beautiful jewelry making items. You can get gemstones, chains, cords, beads, clasps, spacers, settings, and the tools you need all in one place. It is extremely convenient and perfect for anyone trying to do jewelry making on a budget.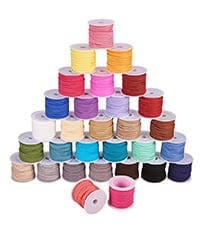 Free Shipping On All Orders Over $25
Did I mention that Beebeecraft has an incredibly fair free shipping deal? Any order over $25 dollars qualifies for free shipping which is an unbeatable price. I say this because I can't count how many times I thought I was getting a good price on jewelry making supplies only to find out that the shipping cost was sky high and that I really wasn't getting a deal at all.
Cute Jewelry Packaging Selection
One of the categories I really love on Beebeecraft is their jewelry packaging selection. They have adorable things like icecream shaped jewelry packages. And my personal favorite, macaron cookie jewelry containers.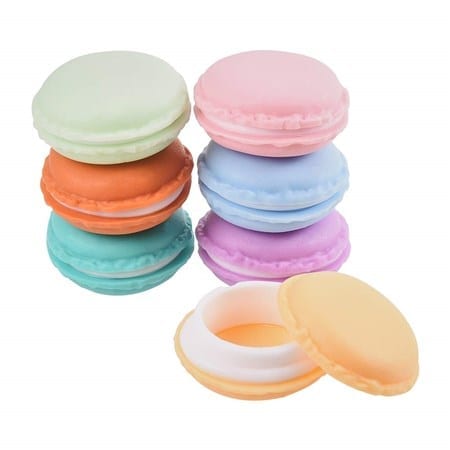 Great Brands!
Beebeecraft has a wonderful selection of great name brands that they work with like Arricraft and Sunnyclue. Some jewelry craft stores only carry the lowest quality of beads and components. This often causes your beautiful creation to fall flat because they will easily break and can make you look bad to your customers. You can trust that there are many quality and affordable items at Beebeecraft.
Are You New To Jewelry Making?
If you are brand new to jewelry making you can find great crafting kits that can help you get started right away. These are at such a fair price and are so useful. Having the right tools for the job will help you out a bunch! I used to think all I needed was some string and a few beads. Of course you can do things that way, but when you have the right tools you can do so much more with your jewelry.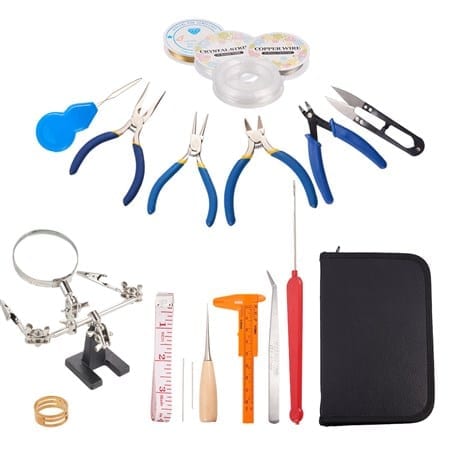 Get Started!
There is never a better time to get started making your own jewelry on a budget! I used to browse Pinterest all the time and think, "Wow I would love to do that." Then I would pin it for later and never come back. Now I make and sell my crafts on Etsy and various other platforms. It pays to have a go to place to get jewelry making components. I hope you will give Beebeecraft a shot!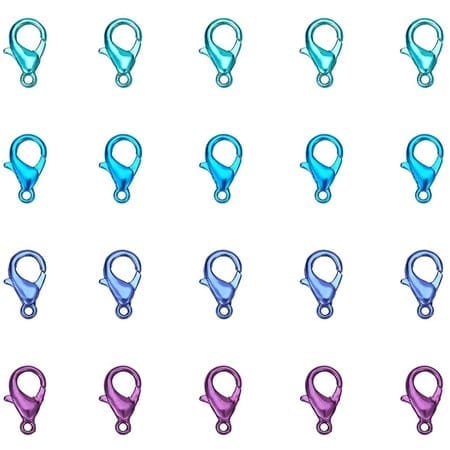 Stay healthy and safe during these crazy times! I hope your crafts turn out marvelous! Feel free to let me know in the comments if you make something neat!
If you liked this post then you may like some of my other crafty posts here.
Green Kid Crafts Monthly STEAM Activity Boxes
How To Make Vinyl Decals And 10 Ideas How To Use Them
DIY Vanilla Coconut Sugar Scrub