Yeah sounds crazy right? I have been drawing stick figures and worse for most of my life like many others out there. I always admired how people could even have a clue how to draw anything remotely better. With Pencil Drawing Made Easy…literally anyone can get on a whole other level of drawing. Yes, that's right, you could learn to draw even if you've never been able to.
This post contains affiliate links. I may be compensated a small amount if you should choose to click and purchase something through them. This is at no extra cost to you.
What Is Pencil Drawing Made Easy?
This is essentially the holy grail of drawing tutorials. It includes 42 hours of easy to follow training videos with step by step instruction.
Start with simple drawings and gradually progress into more technical drawings over time. Of course you can work at your own pace and everything is laid out for you.
Each lesson is about 2 hours with everything explained in easy to follow English. The lessons aren't hard or confusing like many others out there on the web.

Who Is Pencil Drawing Made Easy For?
Of course, this simple set of lessons is for anyone who has ever been told to draw something and was ashamed of their ability. It is for anyone who has ever dreamed of being able to draw, but just never learned.
It's even for people who already are accomplished in the world of drawing and would just love to brush up on their techniques.
Also if you've tried other drawing courses before that didn't work for you, this course will help you get back on track.
In short, this course is for anyone.
What If I'm Horrible At Drawing…Like…Really Horrible.
Equally, it's for you too! This set of lessons will take you through the equipment you will need to get started all the way to making hyper realistic portraits of actual people.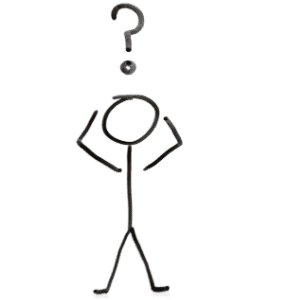 Moreover, don't feel ashamed or embarrassed by your ability. This is the best set of drawing lessons you will ever find and you will be shown step by step what to do. From selecting pencils to proper technique, this is seriously going to change the way you draw forever.
In addition, there is a 60 day 100% risk free guarantee that if you absolutely hate the program and still aren't getting anywhere you can simply get your money back. No questions asked. So really there's nothing to lose at all.
What Comes With Pencil Drawing Made Easy?
In fact, with this amazing course you get 14 in-depth lessons. Each of which will be a building block to further your skill level.
You will go from shading, to creating texture, all the way to realistic portraits with detail.
Also, you will be receiving video instruction from Nolan Clark himself who has taught over 3 million people to draw and paint. He specializes in helping beginner artists learn to realistically paint and draw.
Not to mention you get lifetime access and the 60 day moneyback guarantee if you don't like the course.
Can I See Some Examples Of What I Will Be Learning To Draw?
Yes! Here are just a few examples of what you will be learning in the Pencil Drawing Made Easy course.
Shading

Realistic Hair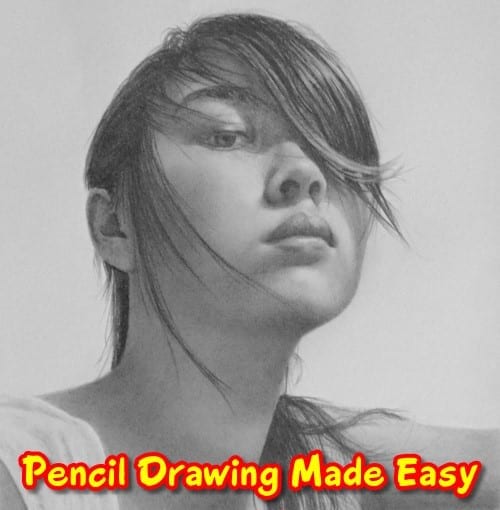 Transparency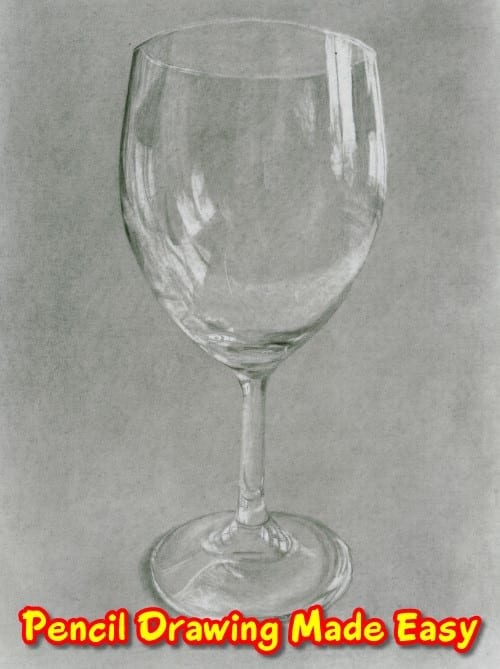 Remember, these are just a couple of the things you will learn. There are are multiple lessons with many other amazing things you will learn to draw. Mouths, beards, noses, eyes, depth, and reflections to name a few.
What Kind Of Drawing Equipment Will I Really Need For The Course?
This is one of the most frequently asked questions about the course. The equipment needed is fully covered in the very first lesson of the course. So no worries if you don't have everything right away. However, in the FAQ section of Pencil Drawing Made Easy there is an answer to this question if you want a head start.
You will need the following:
Drawing pencil set that contains – 2H, H, HB, 2B, 4B as well as a 6B or 8B
Soft Eraser
Kneaded Eraser
Drawing Paper
How Do I Access The Course?
If you have a computer or mobile device with an updated browser such as Chrome or Firefox you will easily be able to access the video lessons just like any other videos such as the ones on YouTube.
Other portions of the course come in PDF format which just requires a simple PDF reader which most devices are compatible with.
Again, you have lifetime access to the course materials which is amazing!
This Course Makes A Great Gift
Do you know a budding artist who is looking to improve or are naturally creative? They would love this course! Not only would they likely learn something new, but they could build upon their current skills.
This course is great for older kids who love to draw as well as teens and adults.
Okay I Want It!
Finally, if this course seems right up your alley and you'd love to start drawing like a pro in no time, go ahead and head there now!
There is no better time to learn how to draw than the present! Learning new and improved drawing skills is just a few clicks away.
Do I recommend this product? I definitely do and you have nothing to lose.
But, remember there is a 60 day money back no questions asked guarantee if you don't like the course for any reason.
In a word, I hope you get to check out this awesome course. Let me know how it goes and what you've learned! Feel free to email your best drawings to sincer[email protected] for a chance to be featured on the website.
If you like this post, then you may like a few of my others!
Crochet Guide For Total Beginners (Review)