Hey guys! Welcome to my site. I'm assuming if you're reading this that you have a Cricut cutting machine or product of some kind and absolutely love it. (Or maybe you really want one?) Either way at some point you may wonder if Cricut Access is for you.
The free aspect of Cricut is incredible, but when I learned about Cricut Access it was a game changer. First let's talk a little bit about the brand Cricut, getting started with your first machine, and then discuss Cricut Access and whether or not you need it.
*This post contains affiliate links.
First of all, what the heck is Cricut?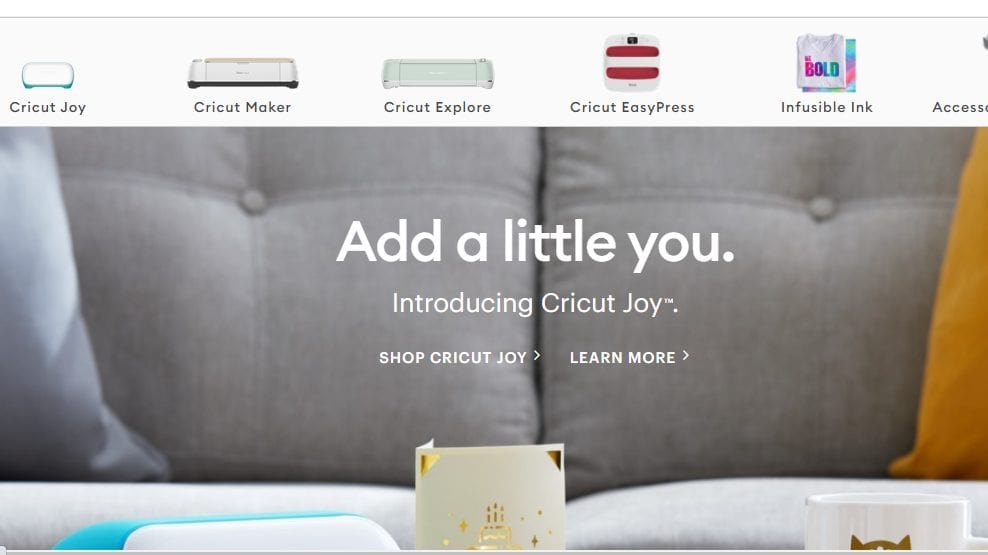 Only the most amazing brand with a huge lineup of fun products like cutting machines, presses, craft tools, and more!
Maybe you don't know because I definitely didn't for the longest time. I remember watching some Youtube videos about a lady making glitter wineglasses with pretty vinyl decals.
I watched in fascination as she pulled up a simple screen on her laptop and added the monogram letters. Then she sent them over to her Cricut Explore Air 2 machine and it cut them out perfectly. All she had to do was apply the sticker to the wineglass.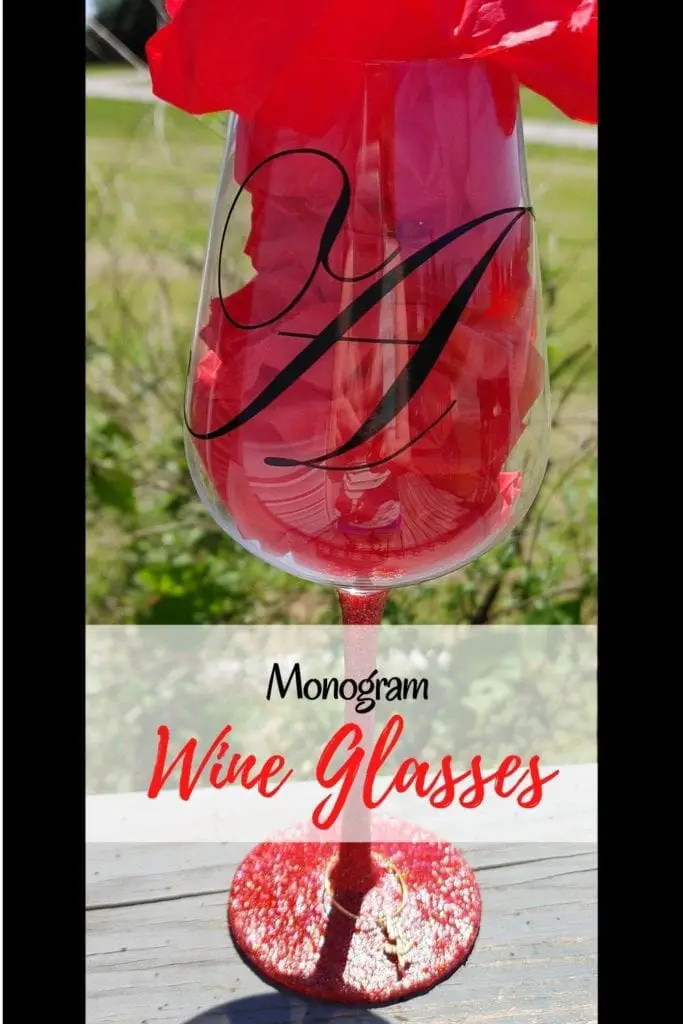 I was astonished to say the least. She said she sold the glasses for 15 dollars a piece and with minimum effort. I wanted one from that point forward.
Not just so I could make easy projects to sell, but because omg this thing can literally cut any design I want!
Fast forward to shopping for a Cricut machine
My first impression was wow…that's a bit pricey. Cricut cutting machines seemed out of my budget range.
Then, I saw people making gift boxes, banners, cards, decals, and even engraving metal. I remember thinking…holy cow imagine all of the things I could make with one of those!
Again I pondered, but not for long. I was bound and determined to get a Cricut machine because I knew it would pay for itself in a matter of days or weeks. And it did! By far!
The machine I ended up settling on was the Cricut Explore Air 2 which I did a review of if you're interested in reading that by (clicking here).
Let's talk about after you purchase
The first thing you are going to realize is how easy it is to set up.
All you have to do is unbox it, plug it in, and use the convenient USB adapter to hook it to your laptop or device. (Most devices can be easily paired using Bluetooth as well.)
After a quick installation of Cricut Design Space, you're off to the races.
Cricut Design Space has thousands of free images and fonts to use for a wide variety of projects. It's so impressive. Especially for a beginner.
So what is Cricut Access all about?
Have you ever been using your Cricut and browsing all of the beautiful images only to find that some of them cost 99 cents or maybe more?
Well, with Cricut Access you will receive unlimited access to all of those images, fonts, and more.
It's a no brainer if you're using your Cricut to earn money online. Of course you are going to want more options when it comes to designing customized crafts.
What exactly does Cricut Access unlock for me?
Cricut Access is broken up into two tiers of benefits.
Standard and Premium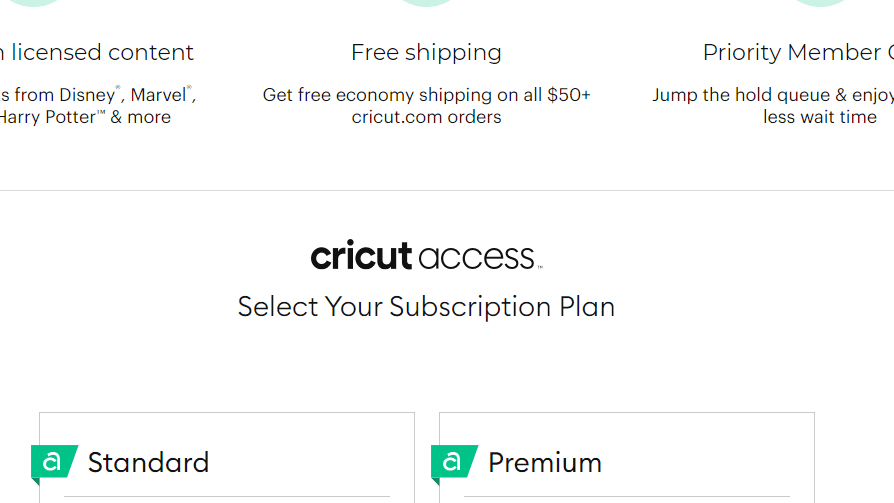 Standard is for more casual use of your Cricut. If you want to unlock more images and get a 10% discount on cricut.com purchases, then this tier would be for you.
Now…if you're like me and many others who are super serious about Cricut, earning money by selling your crafts, and even starting an online business then I highly recommend the Premium tier.
With Premium you are going to get a truckload of benefits that are invaluable to someone who uses their Cricut on a day to day basis.
What all comes with Premium Cricut Access?
Brace yourself because there are so many great things you'll get.
So of course you will first of all get everything that comes with Standard Cricut Access which includes:
Unlimited use of over 100,000 images
Unlimited use of over 500 fonts
10% off licensed images
1,000s of ready-to-make projects
10% off Cricut.com purchases
Then the additional bonuses from Premium Access include:
20% off all materials from Cricut.com
Free shipping on $50+ orders
Priority Member Care
Is Cricut Access worth it? Do I absolutely need it?
In order to answer THAT question, you must first answer this following question:
Am I going to be using my Cricut cutting machine casually for fun or for business purposes?
Now, if you answered "casually for fun" then I recommend sticking to the free version and paying for a graphic or font here or there individually.
If you answered "for business purposes" then I can honestly say you need Cricut Access. It's just way too many benefits that will save you time and money in the long run and will assuredly pay for itself in the long run.
If you are brand new to Cricut and are just making things here and there you definitely don't need to purchase a Cricut Access membership.
Can I still get any image or font I want to use without the membership?
Absolutely, all you have to do is select the image you want inside of Cricut Design Space. Click on Insert Image.
Then, when you are ready to cut the image simply click Checkout on the mat preparing screen. This will allow you to purchase the individual image before you use it.
That being said, you can rack up a lot of money over time using the individual images without realizing it. If you find that this is the case you would be better off to purchase one of the Cricut Access packages.
Cricut Access confusions
As with many things there are some confusions about Cricut Access.
People often wonder what the difference between Cricut Design Space and Cricut Access is. Here is brief and to the point answer about that.
First, Cricut Design Space is a software program that is installed on your device such as laptop or tablet. With it, you can create new designs to be edited and sent to your Cricut machine to be cut.
You will typically be instructed to make an account for Cricut Design Space by following your new cutting machine instructions. It will have an easy tutorial you can navigate as well.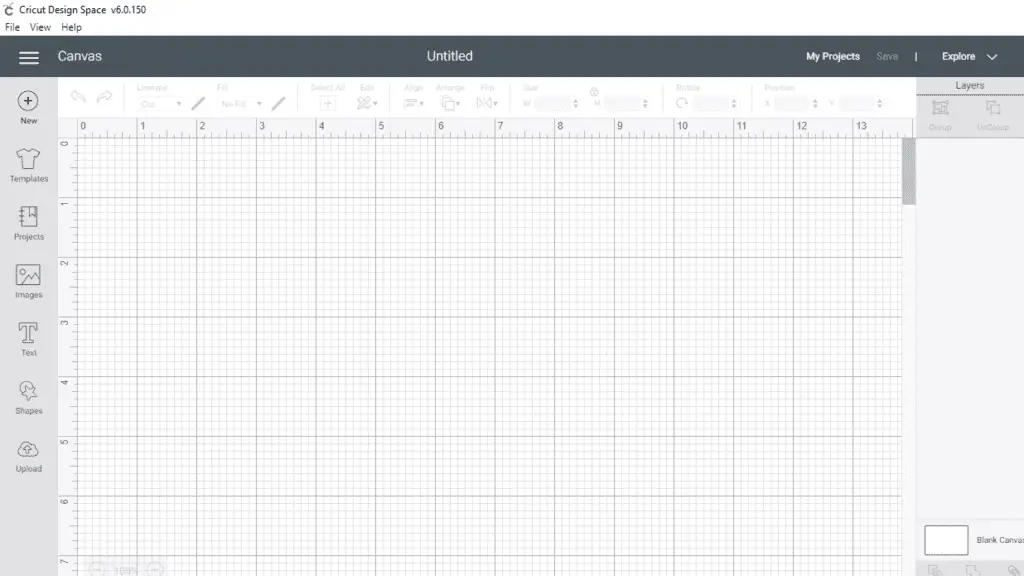 Cricut Design Space can be used to upload images from your own personal files as well as browse the premade images and fonts that Cricut has to offer.
Inside the Cricut Design Space image browser you will make note that there are free images and images that have a cost associated with them. If there is a green "a" at the top left corner, these would be included with Cricut Access.
Cricut Access allows you to simply use any of the images and fonts that typically have a cost associated with them for only the cost of the membership. The membership can be monthly or yearly.
The only things not necessarily included with Cricut Access are licensed images such as Disney.
What are Cricut cartridges?
Cricut cartridges contain a full collection of images that are specific to that particular cartridge. They are usually theme oriented.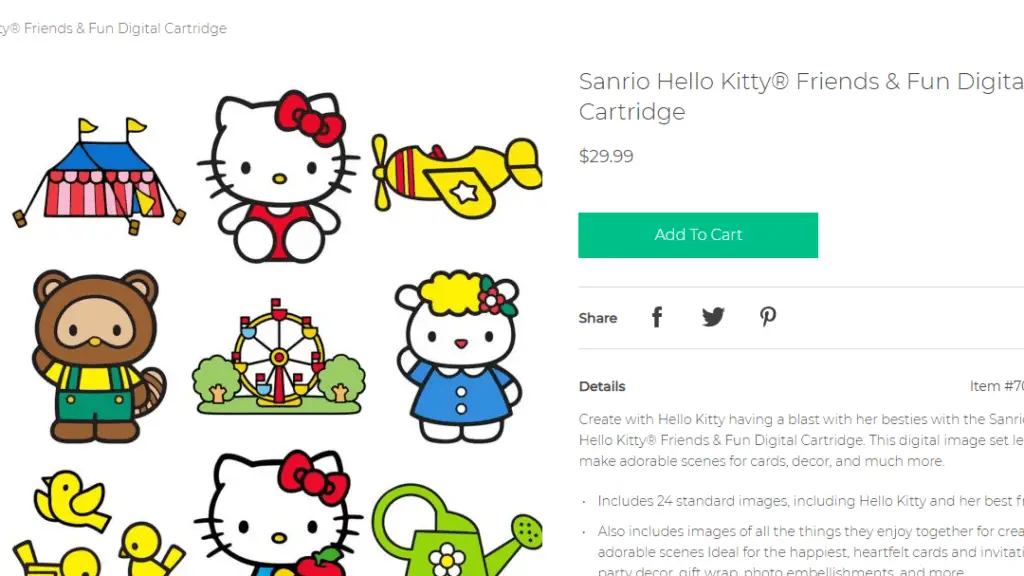 For example your cartridge might have certain licensed characters or holiday images specific to it. Most of your cartridges will contain images that share a commonality.
These cartridges are purchased separately and give you exclusive access to those images to use in projects. Cartridges are not the same as Cricut Access.
Cricut Access is a paid membership.
Unlimited use for up to a year
Imagine access to thousands of free images for a year! Not to mention the product discounts and free economy shipping if you go with the Premium Cricut Access.
In little to no time you could make and sell crafts and projects in your online shop, to friends, family, and more.
The cost of Cricut Access would pay for itself in quite literally no time and you still will have unlimited use of all those great fonts and images for a year.
If you aren't sure what all you can make using a Cricut, you can check out the blog post I made: 20 Crafts To Make And Sell Using A Cricut.
What are all of my options when it comes to Cricut Access?
Let's say you're interested in Cricut Access because you simply want more for your Cricut projects.
You have several options and I will list them below.
First, you have the Standard Access Monthly Option which is $9.99/Month
Then, you also have the Standard Access Yearly Option which is $95.88/Year which saves you $24. It's like paying $7.99 per month instead of $9.99/Month
Finally, you have Premium Cricut Access with all of the added bonus benefits it comes with for just $119.88/Year
If you are just starting out and want access to more images and fonts for projects I would recommend the monthly $9.99 package to begin with simply because you get a lot for less.
The Standard Cricut Access gives you a lot of bang for your buck and still comes with plenty of things to keep you busy.
When would it be absolutely necessary to get Cricut Access Premium?
I would highly recommend Cricut Access Premium membership if you make projects regularly and frequently.
Premium is not for everyone as I realize it is quite the investment up front. But, if you are someone who earns a living with their Cricut, owns an Etsy shop, or likes to do tutorial videos I think it is a really helpful thing to have.
Again, I do believe you can certainly earn back your money and then some if you choose to go Premium as many others have.
Pros & Cons Of Cricut Access Membership
Pros:
Unlimited access and use of over 100,000 images.
Unlimited access and use of over 500 fonts.
1,000's of ready to make projects to use.
Priority member care.
Discounted prices on Cricut.com products.
Free shipping on orders $50+ (With Premium)
20% off all materials (With Premium)
Cons:
Cost may be too much for some.
If you stop paying you lose access to previous used images until you reactivated membership or purchase them individually.
The conclusion about Cricut Access
You probably don't need to get it if you are brand new to Cricut machines and only casually use your Cricut.
In addition, you may not need it if you make all of your own projects and designs from scratch with other programs.
You definitely could use Cricut Access if you use your Cricut machine frequently or for business purposes.
If you own an Etsy shop and make a lot of vinyl cutout projects, signs, banners or other crafts you could definitely benefit from the wide variety of Cricut Access images and fonts.
Cricut Access has many benefits for its members as well as awesome discounts on products and materials.
It may not be for everyone, but to those who get it I think they will find it quite useful.
I hope this post is helpful if you're undecided.
Honestly, I do hope this post is helpful if you're trying to make an informed decision about purchasing Cricut Access membership or not.
I think if you own a Cricut long enough you will undoubtedly benefit from Cricut Access in the long run if you decide to use it whether it is standard or premium.
If you have any other questions about Cricut Access I'd be happy to try to cover them to make this post more beneficial to others.
Also feel free to email pictures of any amazing Cricut projects you've created for a chance to be featured on my website in the future!
Stay happy, healthy, and crafty everyone!
If you liked this post, you may like a few of my others!
7 Reasons Why You Need A Cutting Machine